10.25.14
Guest spot at Off the Map
I will be doing another guest spot at Off the Map tattoo in Easthampton Mass next week 10/27-10/30 and possibly 10/31 also. Most of the days are already booked, but there are still a couple openings if anyone is interested.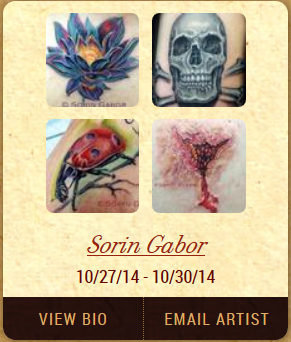 I have been here for the Guy/Russ collab and will also be at the Pint Size Paintings reception tonight- come on out if you are in the area.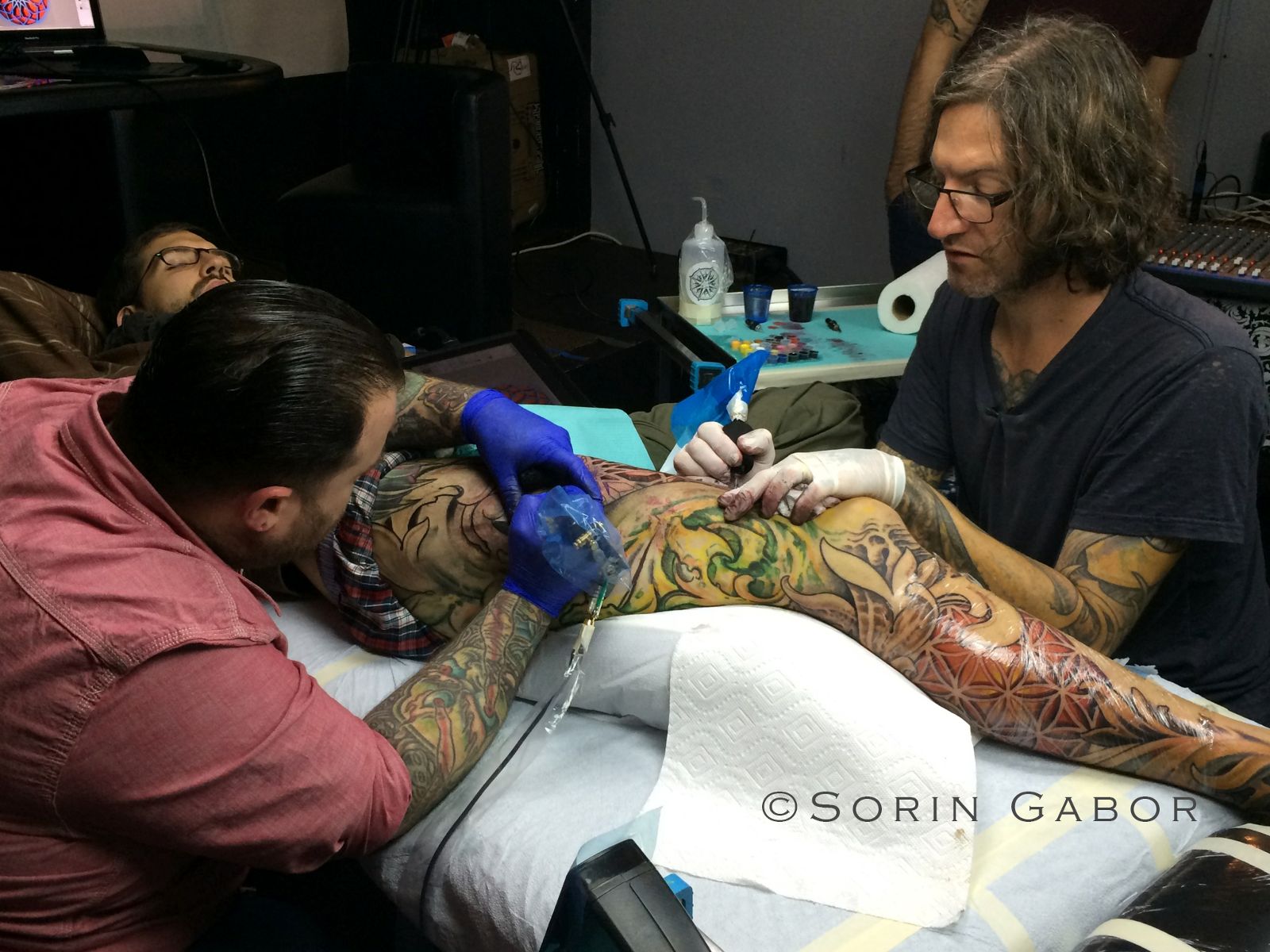 I also have some archival prints of several of my works with me if anyone is interested in picking some up- thanks to Joe King and Jeff Johnson for printing those up for me! Contact them if you would like awesome archival prints made. These and a few others are available...